Méchoui and Catering Service
Baviator Catering is a professional catering company in Québec City.
Our Méchoui catering service works not only in the summer but in the  winter as well.
We can roll our outdoor cooking center right into your service area to become part of your buffet.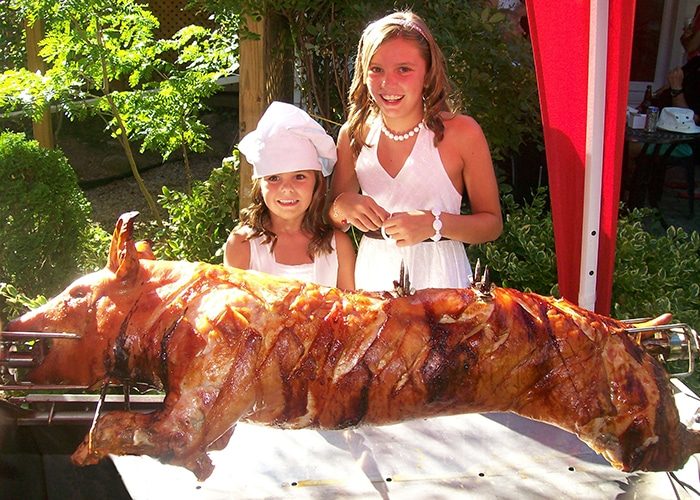 NEW IN QUEBEC
World best Spit-Roaster and Outdoor Cooking-Center
This propane spit roaster takes away many of the hassles during event catering.
It guarantees that you will WOW your guests during any BBQ and Méchoui party event.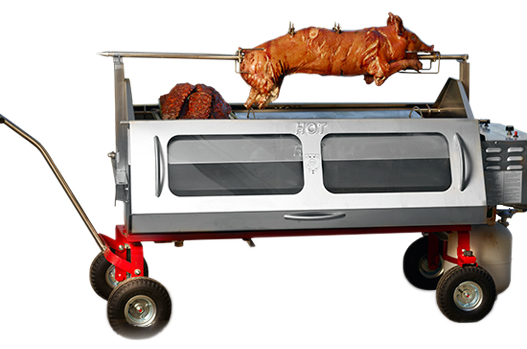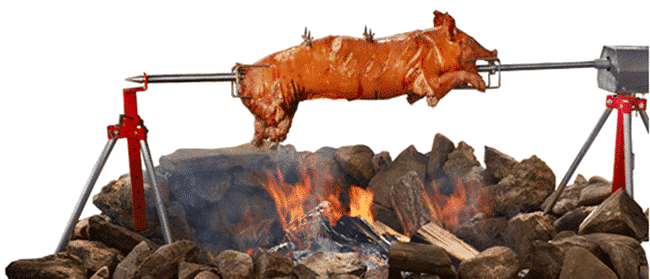 Charcoal Spit Roaster
BBQ Pig, Lamb, Chicken, Goat and more!
Ideal for camping, hunting, backyard parties, tailgating and for the beach!
Newsletter and exclusive
DISCOUNTS